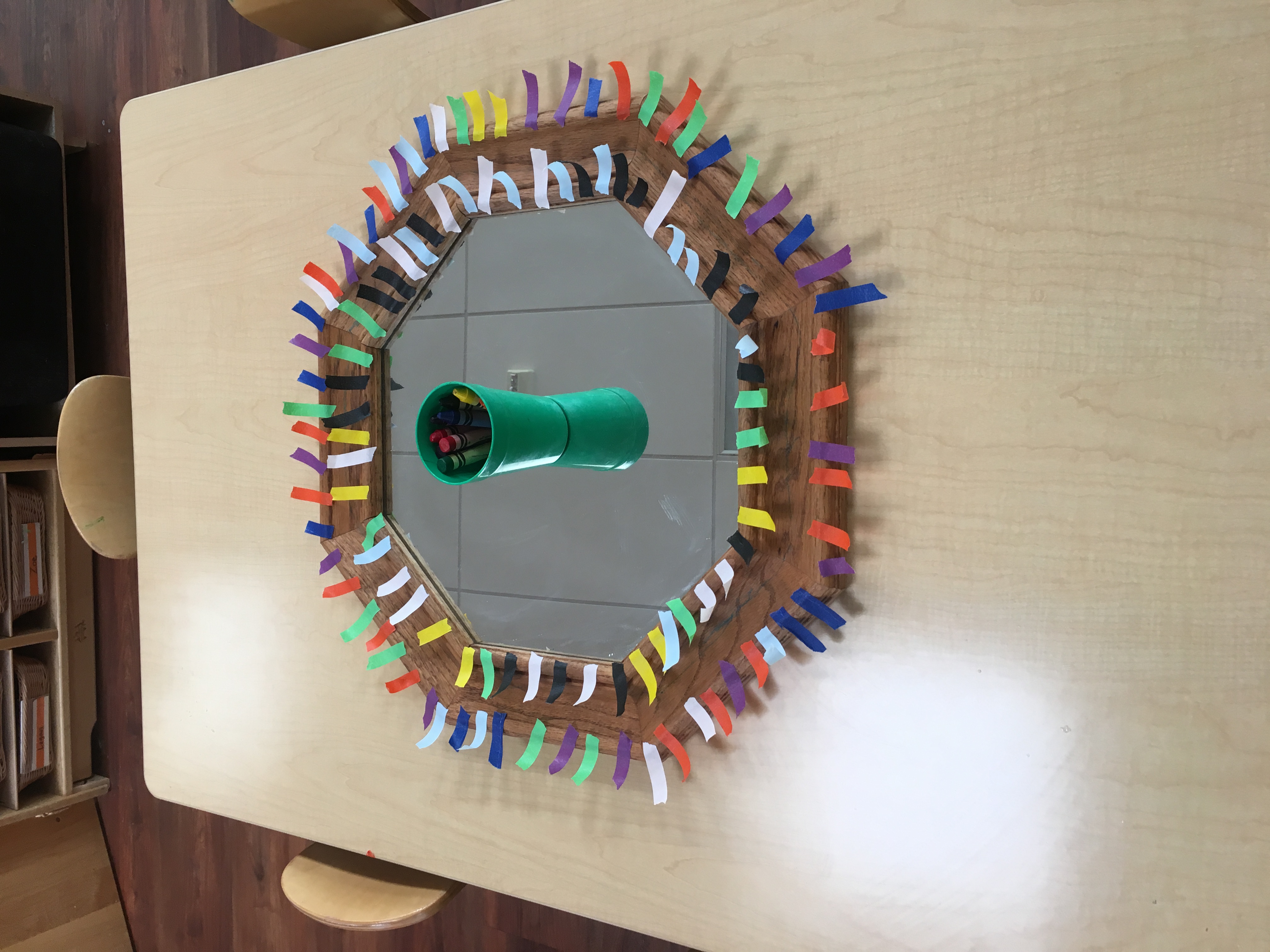 The UC Merced ECEC allows classroom observation by students, professionals and prospective parents. Those interested must schedule their observation time in advance and check in with ECEC staff upon entering the facility. Observers remain under a staff member's constant supervision and will not be left alone with any child. The children's identities remain anonymous in any written observations made by the student.
Local colleges offer classes with coursework requiring students to observe young children as part of their assignments. Students sometimes prefer to come to a campus-affiliated center to do their observations and the ECEC often receives requests from students attending programs at CSU Stanislaus, Fresno State, Fresno Pacific University, Merced College and Brandman University. 
If you are interested in conducting an observation at the ECEC, please contact the director or our office to set up a time.